The US Justice Department on Friday announced indictments on 13 Russian nationals and a trio of Russian entities on charges related to the Kremlin's efforts to interfere in the 2016 presidential election. Charges in the indictment include conspiracy to defraud the United States, conspiracy to commit wire fraud and bank fraud and aggravated identity theft.
Some Defendants, posing as U.S. persons and without revealing their Russian association, communicated with unwitting individuals associated with the Trump Campaign and with other political activists to seek to coordinate political activities.
They engaged in operations primarily intended to communicate derogatory information about Hillary Clinton, to denigrate other candidates such as Ted Cruz and Marco Rubio, and to support Bernie Sanders and then-candidate Donald Trump.
13 Russian nationals indicted on charges related to meddling in US elections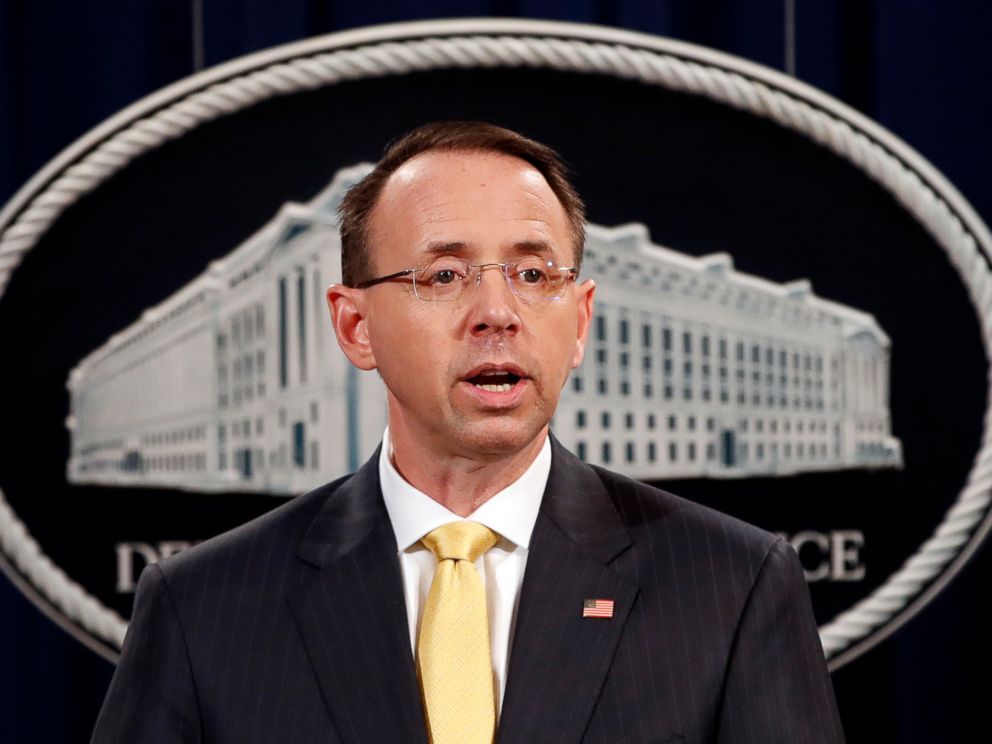 The special counsel probing interference in the last presidential election charged 13 Russian nationals and three Russian groups with violating criminal laws with the intent of meddling "with U.S. elections and political processes" on Friday.
The 37-page indictment, signed by special counsel Robert…

From abcnews.go.com

Link to Original Article.
Trump Cleared? Mueller Indicts 13 Russians, Duped "Unwitting" Trump Associates

'No allegation in this indictment that any American had any knowledge,' Rosenstein says

From www.infowars.com

Link to Original Article.
THE INDICTMENT ALLEGES that the defendants used Twitter and Facebook to organize pro-Trump and anti-Clinton rallies in New York and Florida in the summer of 2016. The indictment also alleges that the Russians "used false U.S. personas to organize and coordinate U.S. political rallies in support of then president-elect Trump, while simultaneously using other false U.S. personas to organize and coordinate U.S. political rallies protesting the results of the 2016 U.S. presidential election
DEPUTY ATTORNEY GENERAL ROD ROSENSTEIN called the Russians' actions "information warfare." … "There is no allegation in this indictment that any American was a knowing participant in this illegal activity. There is no allegation in the indictment that the charge altered the outcome of the election."
MAGA, Russa Collusion, Fake News, Trolls



"Saving Jackie K"

Explosive Novel by LDC Fitzgerald.
Kennedy Conspiracy Exposed
Read The Greatest Speeches John F. Kennedy – eBook
Read the Explosive Novel – Saving Jackie K